NZ STORES
Nitecore New Zealand Ltd does not sell direct to the public. Our official Nitecore retailers can be found on this page.
Leading stockists of professional equipment.
With stores in Auckland and Wellington:
Wellington Showroom
Level 1, 80 Adelaide Road,
Newtown, Wellington 6021
New Zealand.
Open: 9am to 5pm Monday to Friday
Phone: (04) 920 2288
Fax: (04) 939 0012
Auckland Showroom
130 Khyber Pass Road,
Grafton, Auckland 1023
New Zealand.
Open: 9am to 5pm Monday to Friday
Phone: 0800 466 6539
Fax: (04) 939 0012
0800 4MONKEY
sales@rubbermonkey.co.nz
https://www.rubbermonkey.co.nz/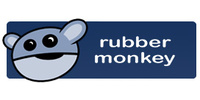 2/70 Parkway Dr
Rosedale, Auckland 0632, NZ
09 4767419
onlinesales@parallelimported.co.nz
https://www.parallelimported.co.nz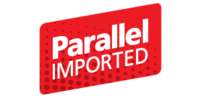 10 Akatea Road
Glendene, Auckland 0602, NZ
09 818 8048
sales@pslfireandsafety.co.nz
www.pslfireandsafety.co.nz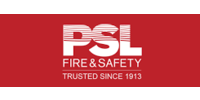 Retailer/Distributor of custom knives and other quality outdoor gear. PO Box 11102, Ellerlsie, Auckland 1542
021 08714870
inof@knives4africa.co.nz
https://www.knives4africa.co.nz/

12 Elizabeth Street
Algies Bay, Warkworth 0920, NZ
09 4257994
tecnisportnz@gmail.com
http://www.tackleandoutdoor.co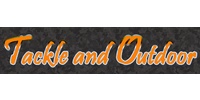 108 Maraekakaho Rd
Mahora, Hastings 4120, NZ
(06) 878 2800
sales@craftys.co.nz
https://www.craftys.co.nz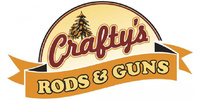 New Zealands trusted supplier of commercial cleaning supplies and systems
331A East Tamaki Road
East Tamaki, Auckland 2013, NZ
0800 100 117
service@cleaningsystems.co.nz
http://www.cleaningsystems.co.nz/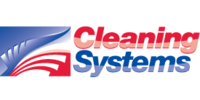 Stockists of quality products at very competitive prices. Bait, Ice, Rods, Reels and Tackle.
316 Ngati Maru Highway Totara
Thames, Thames 3578, NZ
07 868 6833
earlybirdbait@gmail.com
http://www.earlybirdbaitandtackle.co.nz/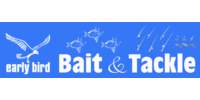 Our mission is to build a culture of preparedness through quality gear, equipment and training.
info@nzeverydaycarrycompany.co.nz
https://nzeverydaycarrycompany.co.nz/


Whangarei based company that distributes, supports and provides training for IWCS Waterproof Communication Systems, Centum Life Seeker (SAR Cell Phone location System) into New Zealand and Australia.

Whangarei, Whangarei 0140, NZ
(09) 390 6878
sales@owloptics.co.nz
https://owloptics.nz/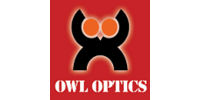 Southland Batteries & The Battery Shop is one of the biggest sellers of batteries in the Southland region.
49 Bond Street
West Invercargill, Invercargill 9810, NZ
03 218 8300
soubat@xtra.co.nz
https://www.southlandbatteries.co.nz/